Esthé Laser Clinic is our long-standing client – in December 2016 we launched a campaign promoting gift vouchers. The goal of it was to distinguish it from other Christmas commercials. Thanks to that come into being the campaign "Don't buy another…". Our main communication channel were of course social networks.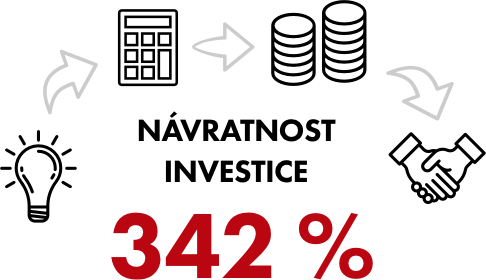 UNEXPECTABLE RESULTS ACHIEVED
So how did it end up? The campaign was really successful and even outperformed both our and client expectations.
The returnability including agency provision was 342 %, which is not a little. Every invested Czech crown gave back 3 times back to the client.
DON'T BUY ANOTHER PULLOVER WITH REINDEER
As the main argument we used gifts no one ever wants to be given for Christmas such as pullovers, home appliances or other "practical" gifts for women. Instead of it we rather encouraged people to buy something that could actually make someone happy.
Other important selling argument was fast delivery. Vouchers were available for customers literally as soon as they finished their order – thanks to that they were able to give it as a present on time. We also adjusted technical attributes, so the process could be fast, easy and pleasant to go through it for anyone.
reindeers on all communication channels
The main communication channel were social networks Facebook and Instagram, where we used all different kinds of ads aiming at advanced remarketing. Apart of it we also used mailing with our own database.
The whole campaign was redirecting customers to special microsite, where the final step of buying process took place. The website is de-christmatized and thus that usable the whole year.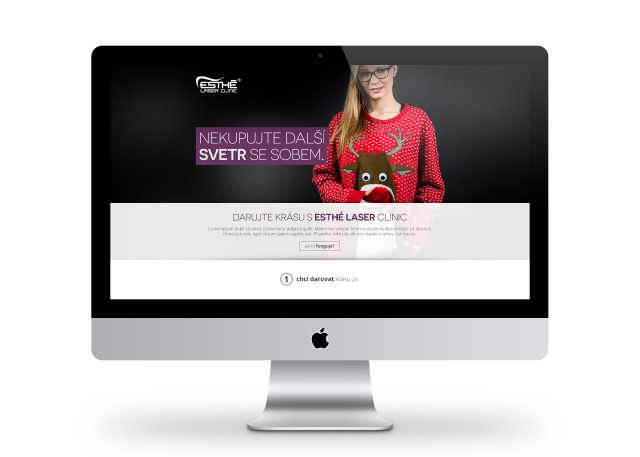 more than two times Year-on-year increasement in vouchers selling

returnability of campaign investment 342 %

Campaign bult on negative emotion and stereotypes elimination

Clients satisfaction