D.a.s.
D.A.S. is a legal protection insurance company, which has been operating in the Czech Republic for more than 20 years already. We designed a complete online marketing campaign for the insurance company. Within the scope of the campaign, we created a new website and a unique mobile application for the dealer as a tool for presentation of the products.
Custom marketing
Our newly designed marketing campaign is built on unification of the overall promotion of the company. The marketing strategy was thus selected to hit the largest possible number of potential customers. The online part of the campaign uses new trends in the area of marketing communication and corresponds with the offline part of the campaign, for which we also designed a more effective solution as compared with the current solution.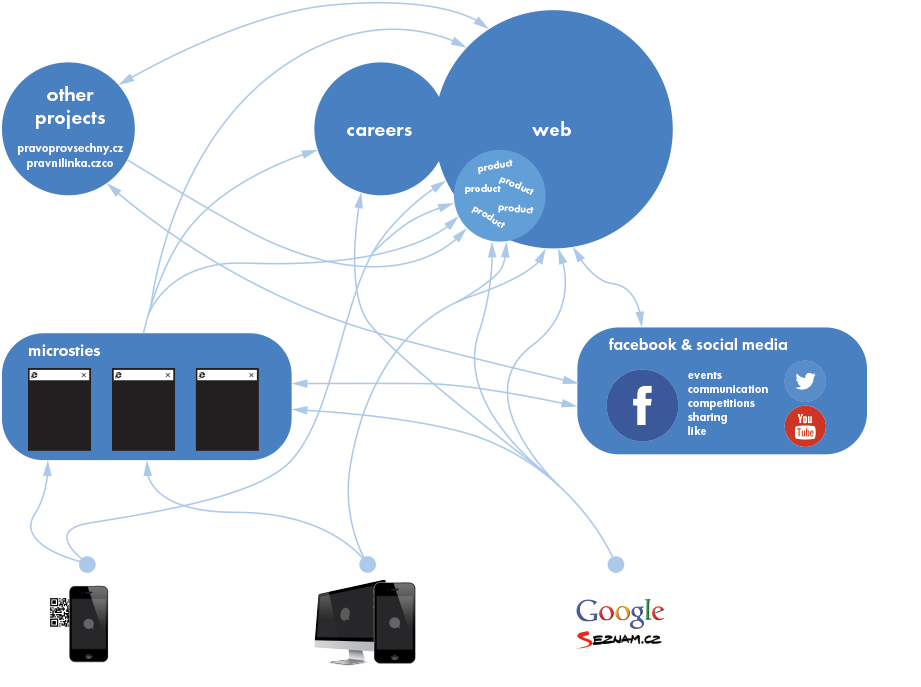 Law HERO Concept
The LAW HERO CONCEPT that uses the superhero archetype was conceived as the basis of the campaign. The entire concept is based on the fact that the insurance company protects the client. The hero is represented by the company employees, in principle it concerns a hero in the guise of a "white collar" staff member. This element is used across the entire communication campaign. At the same time, it is used for recruitment of new employees and should refute the established idea about insurance agents.
Briefly and clearly
The target of the new website was to present the company using specific elements in a very clear and comprehensive way. Great emphasis was placed on increase of the prestige of the company, specifically by the content and visual form. The entire web was designed to directly correspond with the marketing campaign including the superhero concept. The main objective was to increase the overall conversion to the web with regard to the improvement of UX quality and overall approximation of the website to the target group.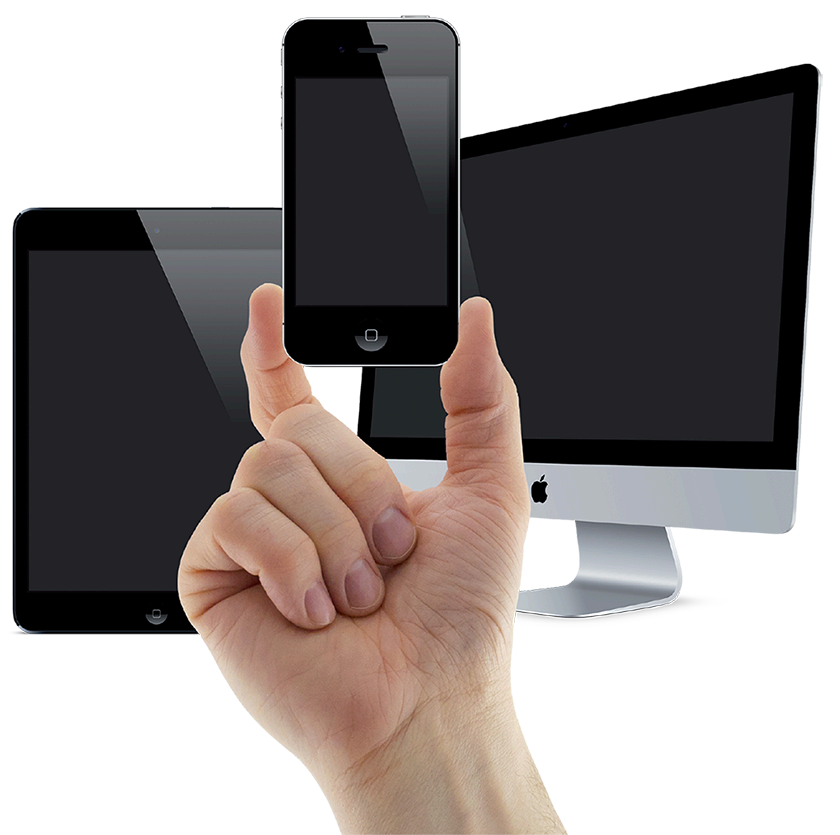 Higher sales!
In order for the whole campaign to be complete, a unique mobile application was designed directly for the retailers. The application serves the dealers as an internal communication channel, but it is mainly a unique and simple tool for presentation of the products. The application was developed for both the Android and iOS systems.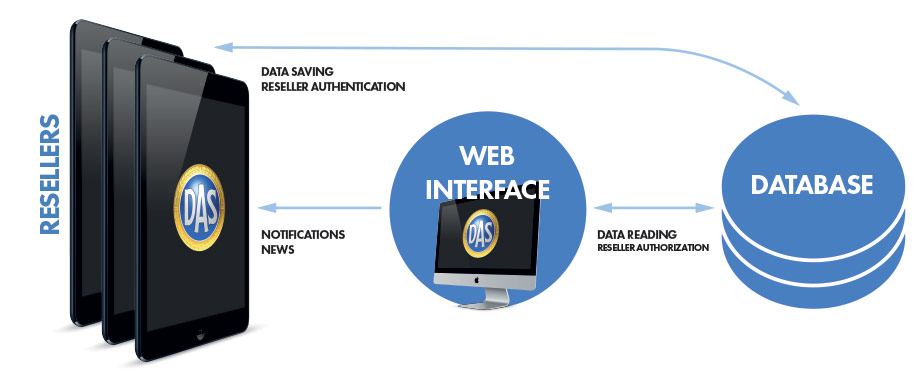 Complete marketing campaign
New web targeted at original visual and quality content
Creation of the Law Hero Concept as a linking element of the whole campaign
Unique mobile application to facilitate sales