DAS
DAS has been in the Czech Republic for more than 20 years. We designed for them a complete online marketing campaign. Along with the campaign were created both new web pages and unique mobile application for the sellers as a tool for introducing the products.
Tailor-made marketing
The campaign is based on the unification of the propagation of the whole company. The strategy was then chose in order to attract the most possible number of potential clients. Online part of the campaign is using modern trends in marketing and corresponds with the offline part for which we designed more efficient solution as well.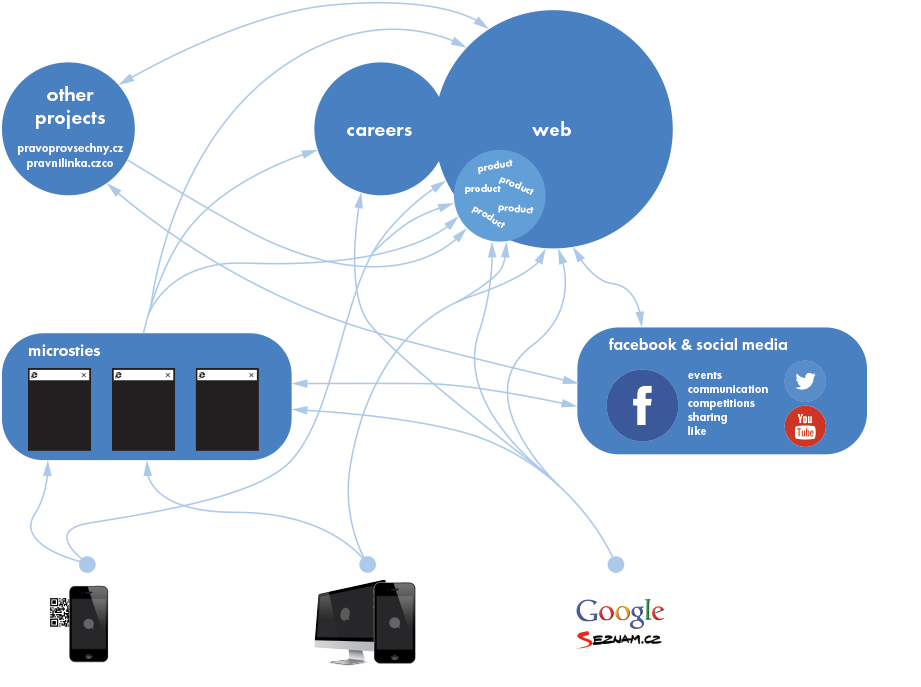 LAW HERO CONCEPT
The fundamental part of the campaign is the LAW HERO CONCEPT. It uses the archetype of the superhero and it is based on the idea that the insurance company actually protects the client. The superhero is represented by the employees, actually it is a hero dressed up as a businessman. This element is used across the whole campaign. It also serves for the hiring of new employee.
BRiefly and clearly
The purpose of the new pages was to introduce the company by specific elements – briefly and clearly. The most important target was to increase the prestige of the company by the content and visual form. The hole web was designed in order to correspond with the campaign including the superhero concept.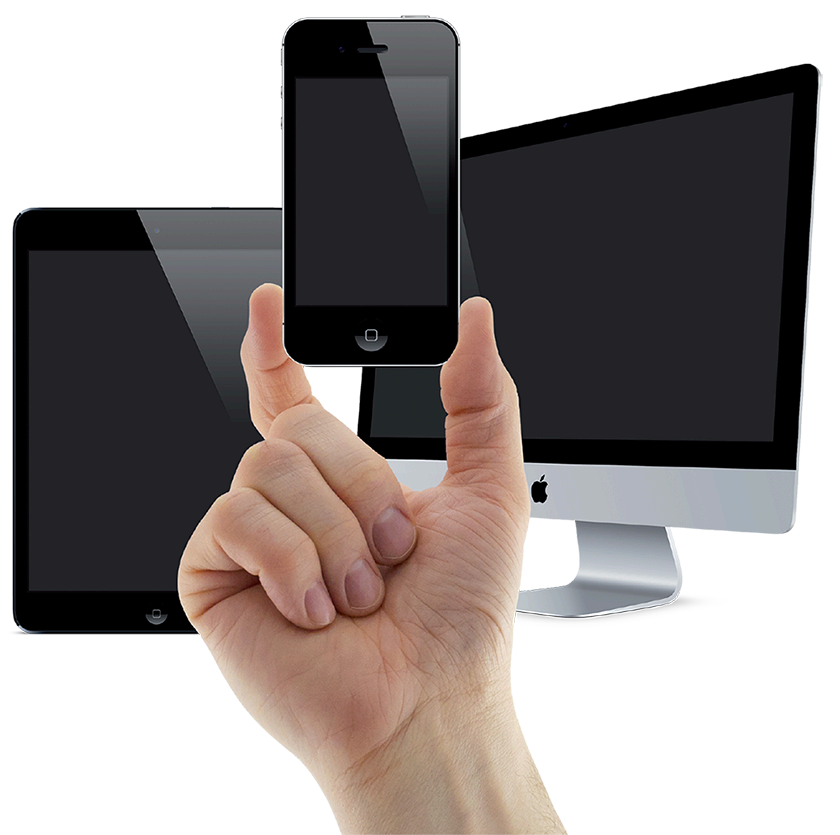 SELL MORE!
In order to round off the whole campaign it was created the design of the unique mobile application for the sellers. The application serves as communication channel moreover, it is a simple tool for introducing the products. It was designed for Android and iOS as well.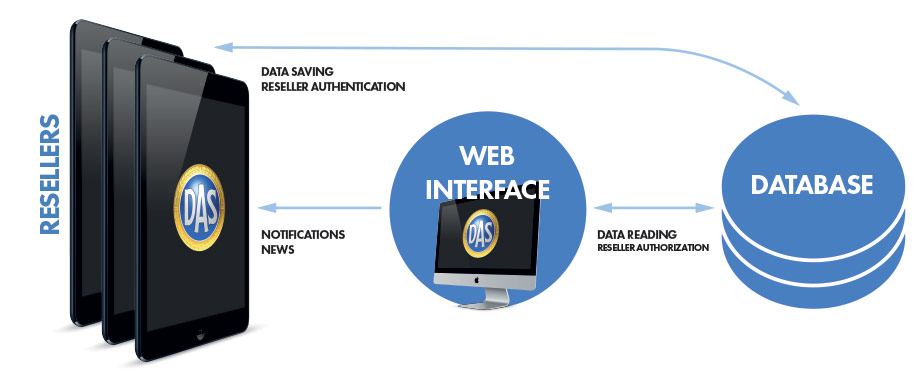 NEW WEB FOCUSED ON THE CONTENT AND ORIGINAL VISUAL STYLE
CREATING OF THE LAW HERO CONCEPT AS A COMMON ELEMENT
UNIQUE MOBILE APPLICATION FOR EASIER SALES