client: Novus Česko s.r.o.
URL address: www.novus.cz
finalization: May 2017
Why the new website was needed?
New technologies and pressure on efficient ordering in B2B segment. Due to needs of the client we had to react adequately and redesign current website from scratch. The website got not just the new design, but plenty of new functions as well.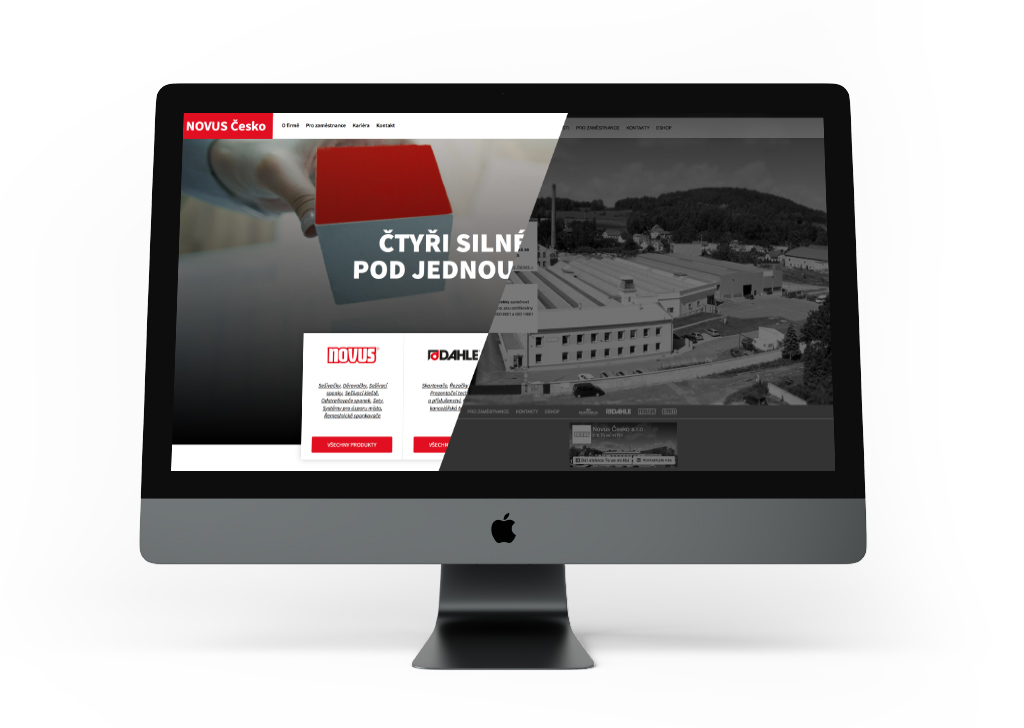 What are the new e-shop features?
Website serves as a B2B e-commerce solution for business partners. The e-shop itself aggregates thousands of products from different sources, which is useful functionality for clients to sell their products.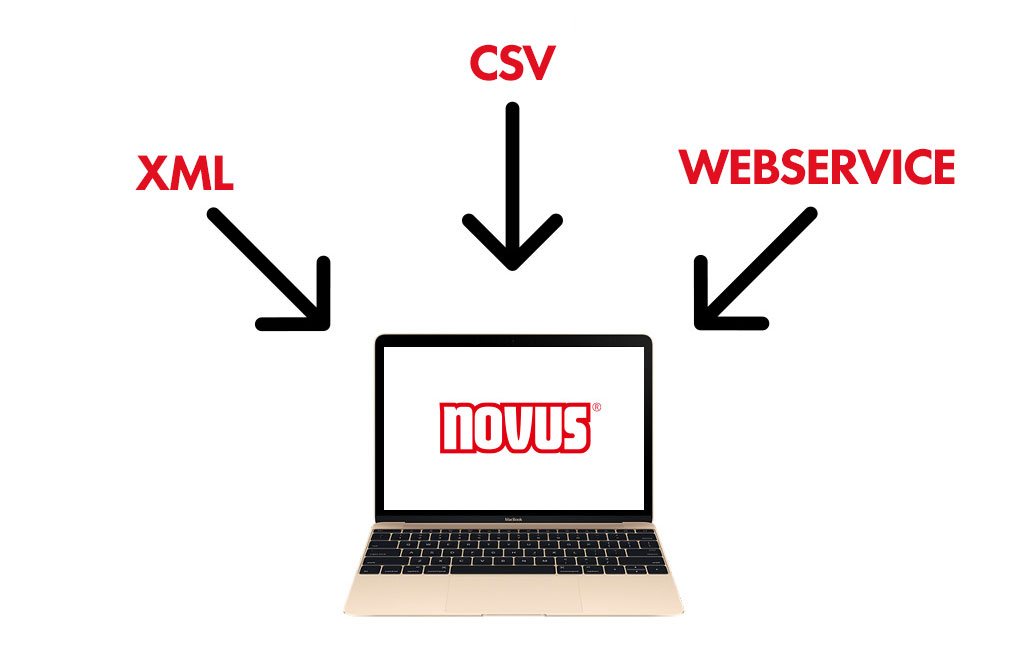 Website as a business tool
The solution is able to aggregate huge amount of information about products from multiple sources and provide comprehensive export to business partners. Thanks to this it became not just helpful tool for clients but their customers as well.