Hotel Ostrov
Ostrov which is very popular both among Czech and foreign clients is situated near by the Bohemia Switzerland national park. Since 2010 we have been helping them not only with the digital presentation.
2010 / Better communication
The cooperation started in 2010. The current presentation of the hotel was quite outdated and hadn't work well.
At the beginning it was necessary to change the communication with the target group. We started to optimize the web pages, with the new CMS and also the change of visual style was needed. Therefore we designed a complete navigation campaign and helped the hotel to stabilize its situation.
2012 / realization of campaigns
In 2012 in order to more optimized the webpages we set the linkbuilding campaign including the creation of thematic microsites which helped the hotel to get better position in the search engines.
We followed the trend of hotels with no signal and started to communicate the advantages of the absence of signal in the hotel. Campaign BEZSIGNALU.CZ has arisen.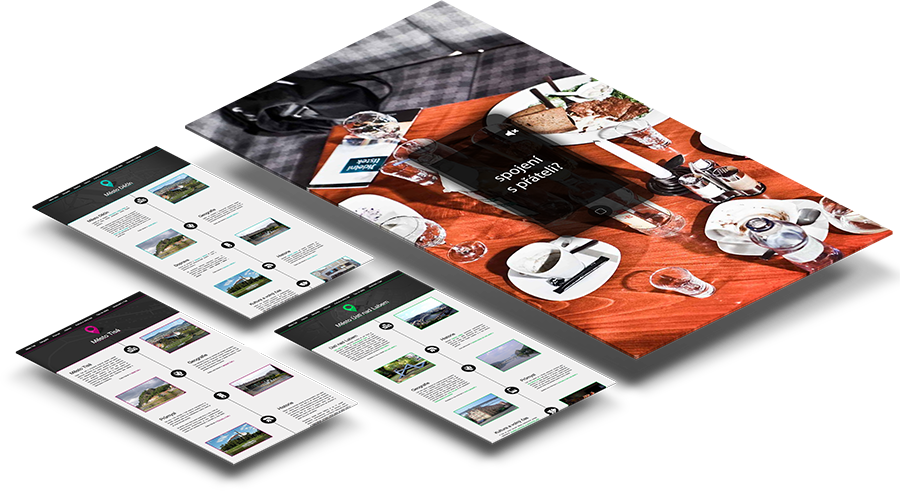 2014 / rebranding
Complete reorganization of hotel's presentation and branding

Change of communication strategies and creation of unique web content

Printed materials and promotion

Average ration increase 22 %
Average increase of hotel's occupation 33 %
Average increase of the web attendance 25 %
New visual identity

hi-thech web solution

Marketing strategies to contact the creditworthy clients

Improving the customer's services