What are all the things we did?
We take care of the full corporate identity of the Praktik system. Part from the redesign of the logo and print production, we also processed promotional posters, brochures and other presentation materials for them. But we also take care of their clients and manufacture custom gifts for them. Apart from the necessary CI, we also help the client with employer branding not only in relation to the general public, but also toward its own employees – "I am Praktik" – is the motto we created.

Together for a better planet
We are also the authors of the "Together for a better planet" marketing concept. The main claim captures the mission of the company – thanks to its ecological activities, it makes the planet a better place and it does so jointly with its employees and business partners.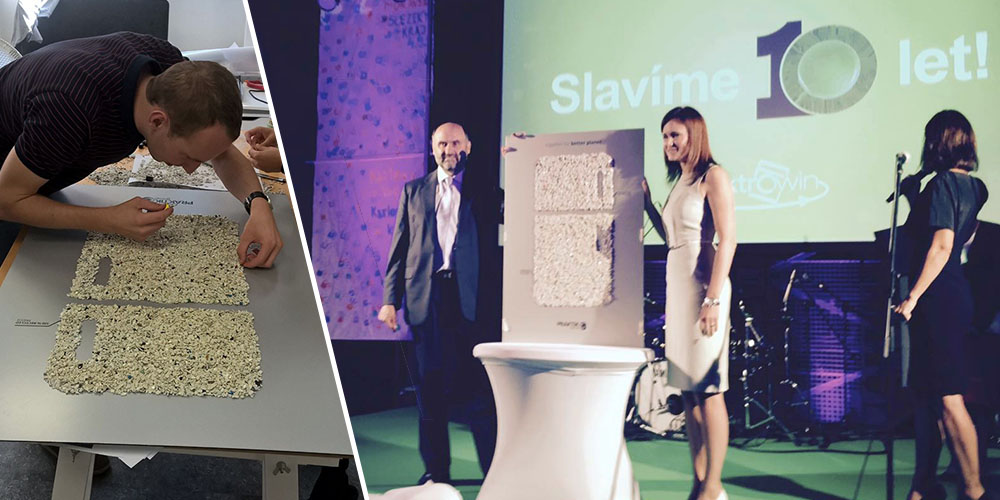 Web, photo and video