Tropic Square? Tropic Square!
Prior to co-operation with Tropic Square, the depths of the bitcoin world were almost unknown to us. Creating the complete identity for such a project was a true challenge for us, which we accepted with full enthusiasm! And we coped with it!
Take a look at how Tropic Square works, its values and the video used for presentation at the biggest world BTC halving.
In the shade of a palm tree...
We handled the creation of the complete visual identity of Tropic Square, starting with the creation of the entire brand. We embodied the company, as the name indicates, with an exotic "palm tree" logo. Then put the copyright print on the print, business cards, design manual, banners in the on-line environment and also on the social networks.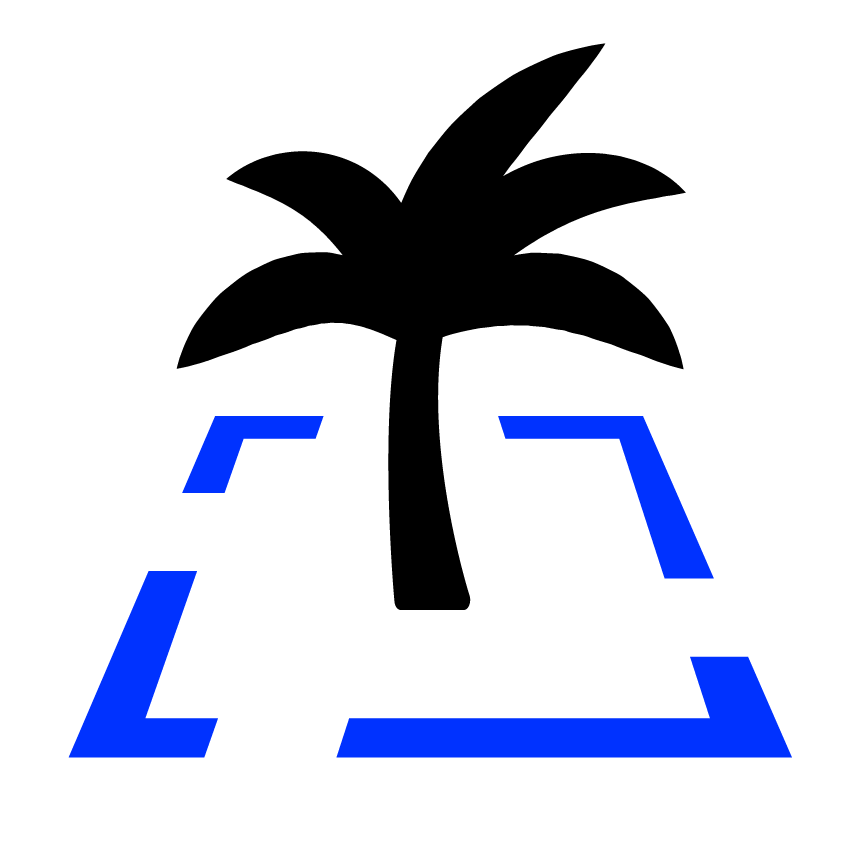 Configure the profiles and we can continue!
We are fully aware of the power of the social networks, and for this reason, for Tropic Square we designed the appearance of the profiles on LinkedIn and Twitter. And the fans can rejoice!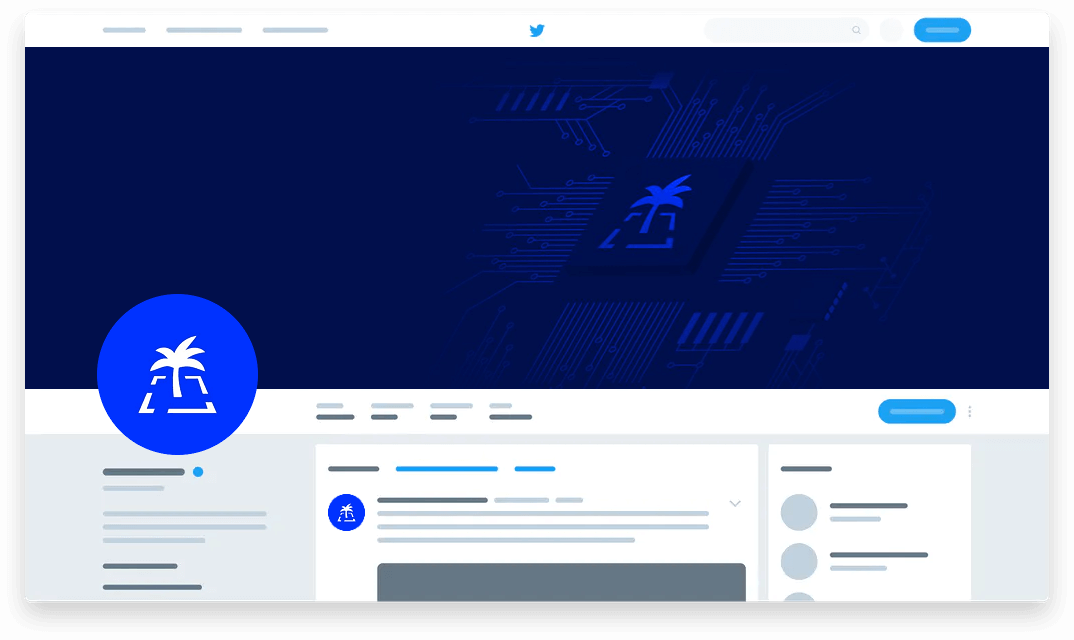 Web technology
An innovative company that declares its openness must be represented by opensource web technology. This was clear to us from the outset. We outfitted the entire website in corporate colours and added Tropic Square's corporate stories and primary values.